Are you an Amazon customer? Pay now with address and payment details stored in your Amazon account.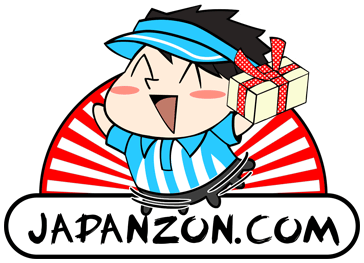 SOURCENEXT POCKETALK S Multilingual voice translator
Product Overview with SOURCENEXT POCKETALK S Global Communication (2 years)

    Built-in camera translation function
    Automatically translates the captured text image. It can automatically recognize 55 languages, and even if multiple languages ​​such as English are displayed together, they can be recognized and translated as each language. Up to 100 translated images are saved as history. By tapping the part you want to read, you can also pronounce in the original language, which is convenient for ordering at restaurants.

    AI English conversation lesson function
    English conversation practice function is newly added. Answering the question of the other party in English will return the answer that matches the AI ​​content. You can practice real conversation in 6 scenes focusing on travel.

    Convert units such as amount
    You can use local units such as currency and length to convert to familiar currency and units.

    Automatically display local time
    The new lock screen automatically displays the local time and the time of the country (region) you were in before.

    Medal function that enhances the fun of using
    The country of visit, the number of translations, the number of translated languages, Wi-Fi connection results, updater results, etc. are automatically recorded as logs, and medals are obtained according to the degree of achievement. Visited countries are also shown on the map.