BANDAI Tamagotchi 4U Pink Version
Resume:
A completely new Tamagotchi equipped with a new sense of "touch-to-shin function" has been reborn as a "life tool" and is now available as "TAMAGOTCHI 4U"! Compliment, scolding function, and "Kosete period" have been added, and the training play has been greatly enhanced! You can understand the appearance and personality of Tamagotchi depending on your care !
By "scaring" and "praising" him, "you can increase his individuality which will bloom depending on how you take care of it ! It is worth raising because you can see the growth of Tamagotchi. 1 Rebellious period: If you take good care of him, you will be able to go to the "toilet" or "bath" by yourself.
BANDAI Tamagotchi 4U Pink Version
Batteries: AAA batteries x 2 (sold separately)
Recommended age : 6+
Japanese import
Data sheet
| | |
| --- | --- |
| Version | Japanese |
| Condition | New |
You might also like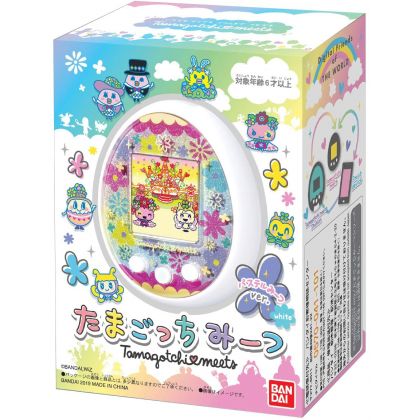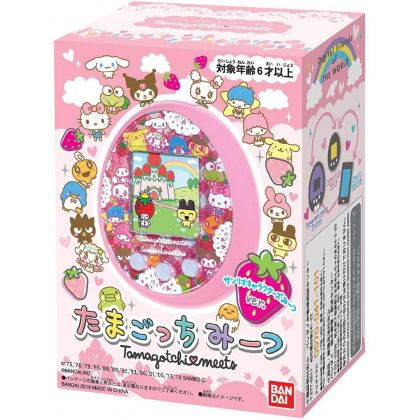 No customer reviews for the moment.